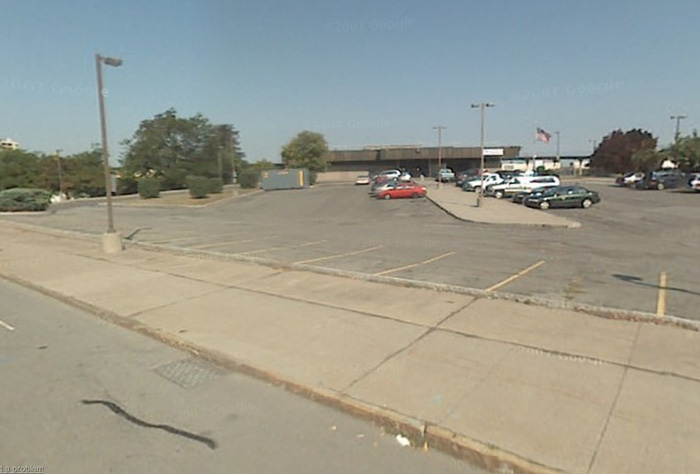 The City of Rochester is requesting proposals for a scoping project
. The project will inventory and analyze the site and corresponding buildings used by Amtrak, Trailways and Greyhound. The end product will be a Federal Railroad Administration (FRA) and New York State Department of Transportation (NYSDOT) compliant scoping document that lays the foundation for final design, build-out, and occupancy of a new Intermodal Transportation Center.
Reconnect Rochester is proud to be a stakeholder of this project. And BOY OH BOY do we have ideas we want to share.
Here's a summary of what the City is asking from bidders: