Peter J. Park, Director of Planning, Denver
On Tuesday, January 31, the Rochester Regional Community Design Center
will present "Transformation: Don't be Afraid of It," a talk by Peter Park, planning director for Denver. Peter Park will take us through a genesis of the transformative process in Milwaukee, Wisconsin during the 1990's where he was a key player in planning and implementing the creation of the River Walk, a downtown revitalization project , for more than a decade.
Mr. Park will discuss the specifics of his projects and the nature of their catalytic effect, addressing the challenges faced including community "buy in", bureaucratic hurdles and the changing of a city's culture required to transform the physical environment for everyone's benefit.
Details:
7pm, Tuesday, 1/31/2012, at Gleason Works

Buy tickets here ($10)
Greentopia presents: Urbanized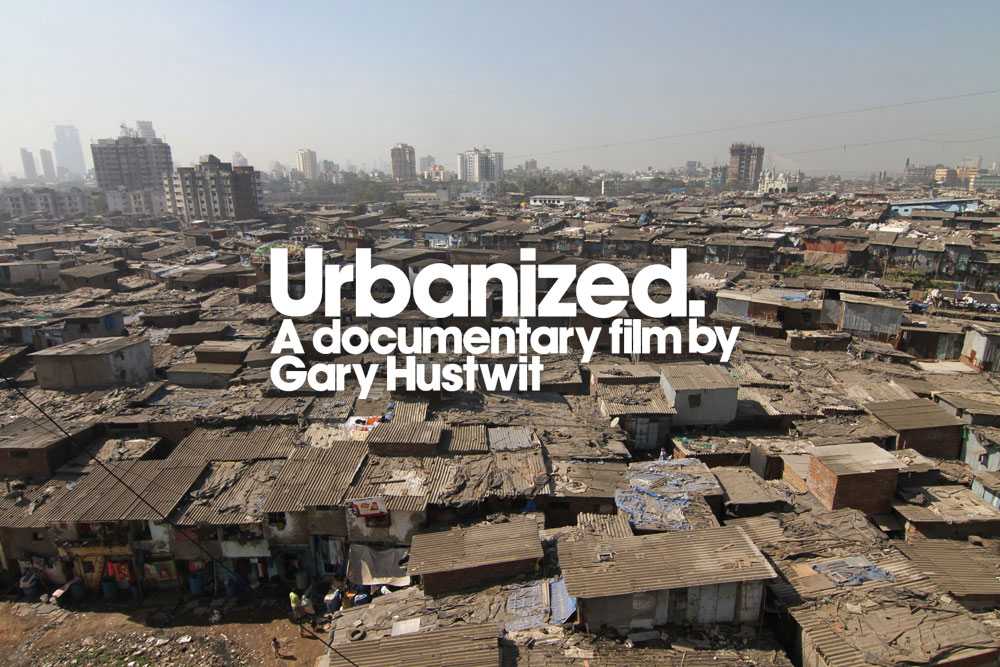 On Thursday, February 2, Greentopia Film will host a screening of Gary Hustwit's Urbanized at the Little Theatre for a one-night-only event.
Who is allowed to shape our cities, and how do they do it? Unlike many other fields of design, cities aren't created by any one specialist or expert. There are many contributors to urban change, including ordinary citizens who can have a great impact improving the cities in which they live. By exploring a diverse range of urban design projects around the world, Urbanized frames a global discussion on the future of cities. Urbanized is the third part of Gary Hustwit's design film trilogy, joining Helvetica and Objectified.
Immediately following the movie, a panel discussion will take place with Rich Perrin (Genesee Transportation Council
), Joni Monroe (RRCDC
), Michael Philipson (GardenAerial
), Wayne Goodman (Landmark Society
), and Mike Governale (Reconnect Rochester
).
Details:
7pm, Thursday, 2/1/2012, at The Little Theatre

Buy tickets here ($10-$12)