The 2nd annual ROC Transit Day
is tomorrow. This little grassroots event has exploded. We've handed out 950 transit fare cards. 93 businesses & organizations have chosen to participate. 56 of them are offering fun deals
to transit riders. 34 have pledged to ditch their cars and ride transit.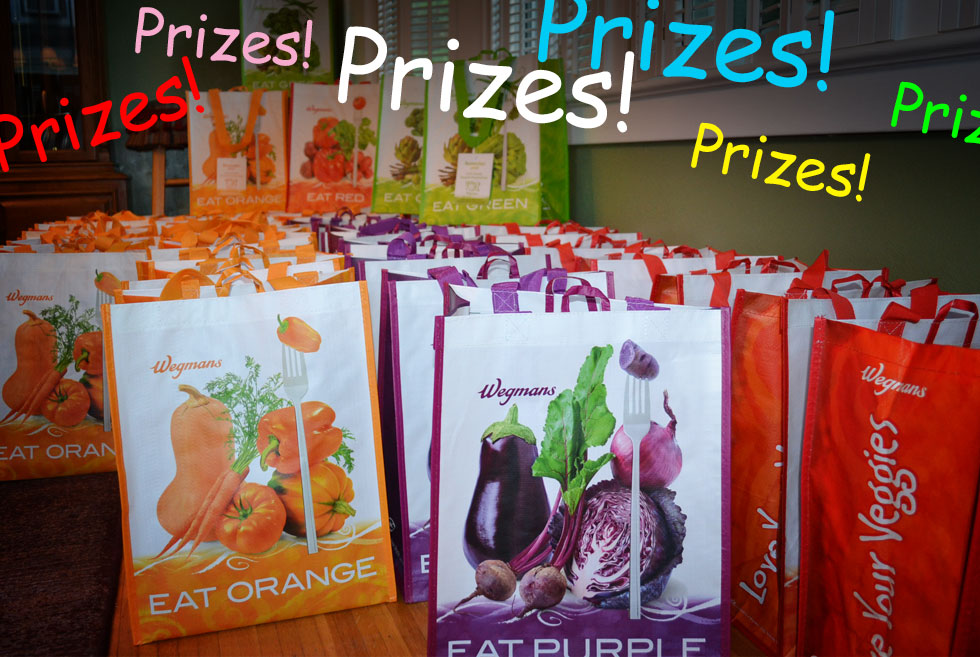 We've prepared over 70 prizes from our generous sponsors
to give away to random bus riders. REX the Rhino has planned his morning bus ride. 8 music buskers are getting ready to play on Main Street (4:30-6:30pm). And happy hour is on at Murphy's Law (5:30pm).
[ Use this map
to find all the fun stuff on ROC Transit Day. ]

It's been an insane two months of planning and excitement is high. But let's remember the true meaning of ROC Transit Day…
Tomorrow we'll choose to put our feet on the street instead of the gas pedal. We'll put our money into the local economy instead of our tanks. And we'll experience our community up close, instead of from behind our windshields.
Rochester, let's go – together.